Tributes
Whole Lotta Groove
Updated: 09-03-2018 13:32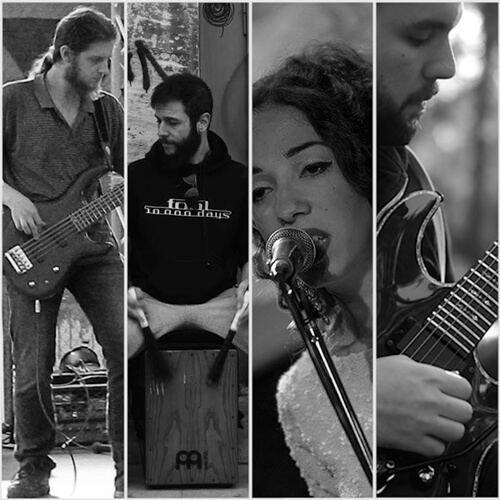 Date: Thursday, 15th of March 2018
Venue: Romantso
Hour: 22:00
Admission Free
Whole Lotta Groove are a four-member band from Athens, Greece. Formed in 2016 by a group of young people bound together by their love for music and groovy songs, their covers endorse both the modern and the classic. They play predominantly pop and soul tunes, funky rhythms, but also blues essentials.
Musicians: Thoma Despina (vocals), Efthimis Mallios (guitar), Nikos Makris (bass), Ilias Krassas (percussion)
--------
Second concert in Vrilissia.
Saturday, 17th of March 2018, 22h30
Ιn collaboration with Cine Club of Vrilissia "Cine Drasi".
Admission Free.
---
Back
Javascript must be enabled to continue!