News
13th Athens Animfest is over!
Updated: 19-03-2018 17:02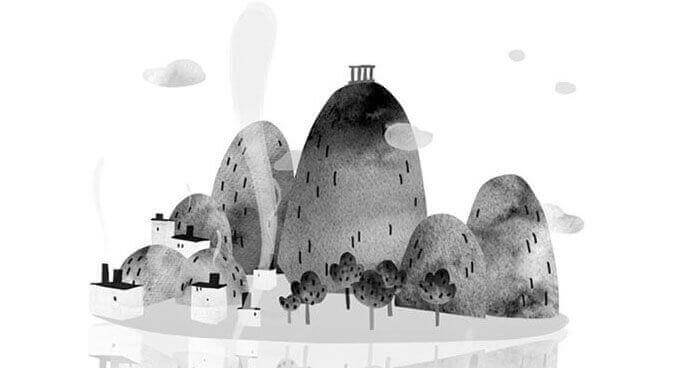 The 13th Athens Animfest was successfully completed. We would like to thank those who submitted their films, those who contributed in any way to the festival, those who attended our events and our sponsors.
The awards will be announced soon.
We will do our best for the 14th ATHENS ANIMFEST which is loading.
---
Back
Javascript must be enabled to continue!