News
13th Athens Animfest - Registration Period is On!
Updated: 26-01-2018 13:55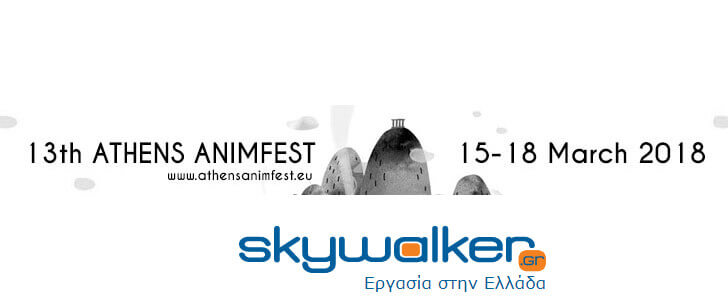 Don't miss the opportunity to register online for the 13th Athens Animfest.
Submit your movies:
https://athensanimfest.eu/2018/en/registration/  
The 13th ATHENS ANIMFEST will take place on Thursday, 15th of March and will end on Sunday, 18th of March, 2018 in Athens, Greece.
 
The program will incude competition sections for experimental, student, greek and short animated movies, tributes and some events.
---
Back
Javascript must be enabled to continue!