Official Selection
Cookie!
Distinction Student

Student 1
Thursday 15/03/2018 18:00 - 20:00, Romantso [1st floor]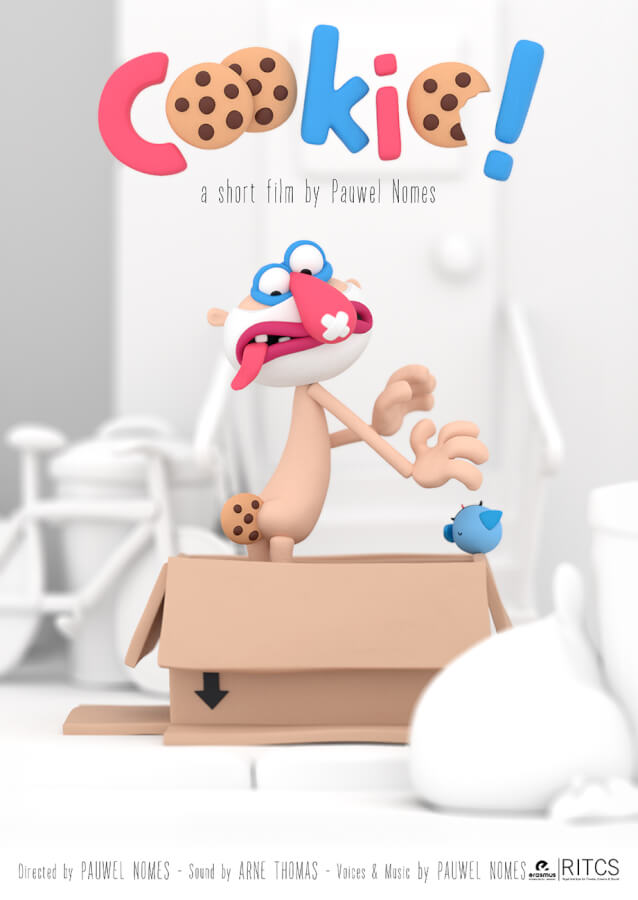 Belgium 2017
Duration: 03:29
Directed by: Pauwel Nomes
Screenplay: Pauwel Nomes
Animation: Pauwel Nomes
Production/School: RITCS School of Arts
Dialogue language: /
Subtitles language: /
A hungry little bird tries to get something to eat from an angry old bum sleeping in a cardboard box. Let's say he wakes up on the wrong side of bed... and things escalate quickly from there!
---
Back
Javascript must be enabled to continue!