Official Selection
Nirvana (a poem by Charles Bukowski)
Student 1
Thursday 15/03/2018 18:00 - 20:00, Romantso [1st floor]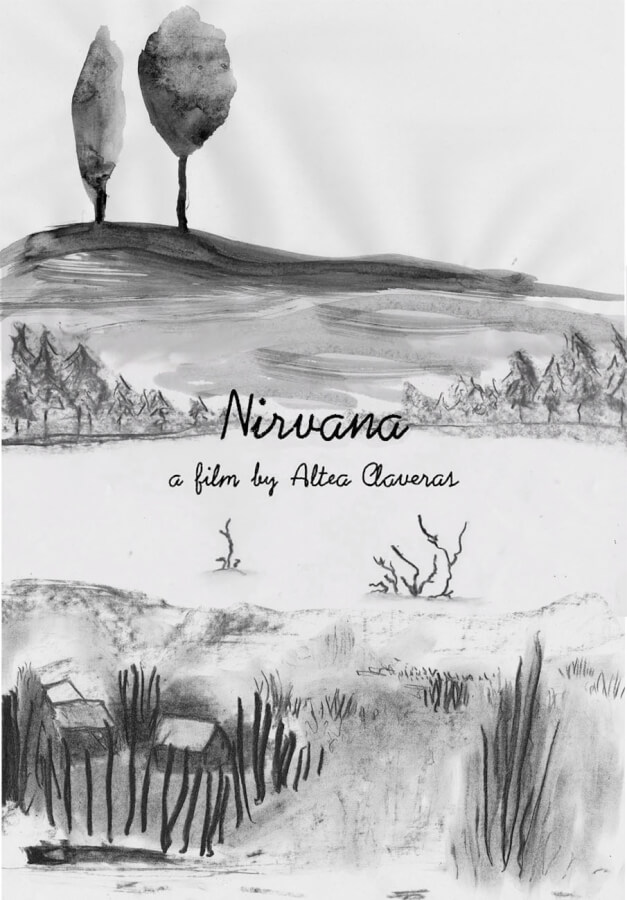 United Kingdom 2017
Duration: 02:48
Directed by: Altea Claveras
Screenplay: n/a
Animation: Altea Claveras
Technique: Hand drawn; charcoal on paper
Music: Ergo Phizmiz & Margita Zalite.
Production/School: University for the Creative Arts
Dialogue language: English
Subtitles language: n/a
One of two graduation films by Altea Claveras, made whilst studying BA Animation at UCA Farnham. Nirvana is a poem written by Charles Bukowski that tells a story of estrangement and impermanence, of the beauty and simplicity hidden in overlooked moments.
---
Back
Javascript must be enabled to continue!