Awards
Rattle
Experimental
Special Mention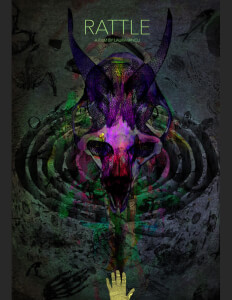 Rattle 12:00
USA 2016
Directed by: Laura Iancu
Production/School: Laura Iancu
A game-like journey thought pixelated surfaces and baroque labyrinths.
---
Website: https://www.lauraiancu.com/
Director Biography
Born in Romania, raised by the wolves. Double MFA In Photography and Film and Video Production from the University of Iowa. Laura is currently an Assistant Professor at the University of Syracuse, department of Transmedia, USA.
---
Gallery:
---
Back
Javascript must be enabled to continue!