News
15th Athens Animfest: Geoblocked Online Screenings
Updated: 30-10-2020 17:21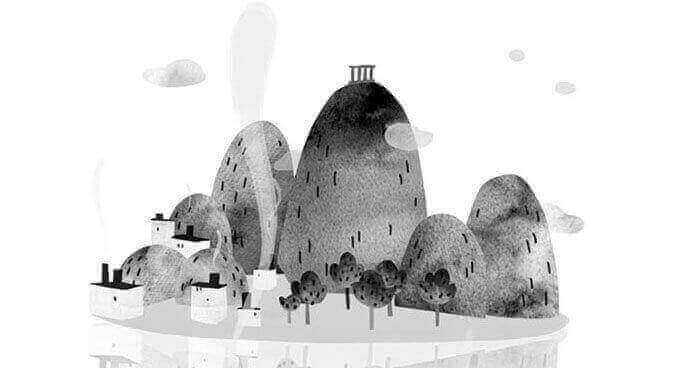 We would like to inform you that the 15th Athens Animfest will take place online and there will be no fee for watching.
The online screenings will be geoblocked and only available in Greece. Each film will have an exact sceening date and time.
If you have any questions, do not hesitate to contact us at info@athensanimfest.eu.
---
Back
Javascript must be enabled to continue!